Summary: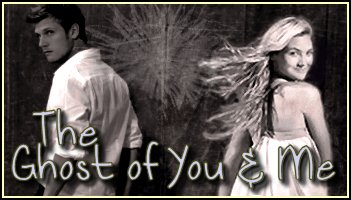 Somewhere ages and ages hence:
Two roads diverged in a wood, and I-
I took the one less traveled by,
And that has made all the difference. - Robert Frost
Five years ago, Nick Carter took the road less traveled and never looked back. But when that road disappears, will a new journey help him mend a broken heart? Or will old memories trap him in a life of limbo?
Rated:
R
Categories:
Fanfiction
>
Backstreet Boys
Characters:
Nick
Genres:
Drama
,
Romance
Warnings:
Death
,
Sexual Content
Challenges:
Series:
None
Chapters:
40
Completed:
Yes
Word count:
49493
Read:
58502
Published:
02/21/11
Updated:
06/01/11